Furniture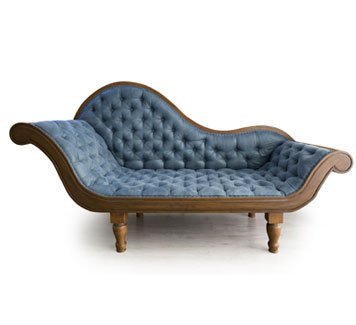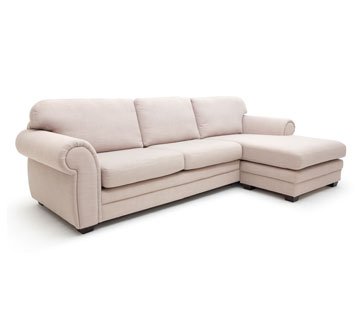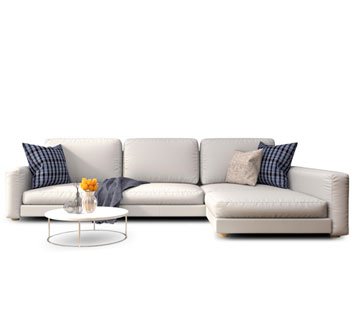 Allied Products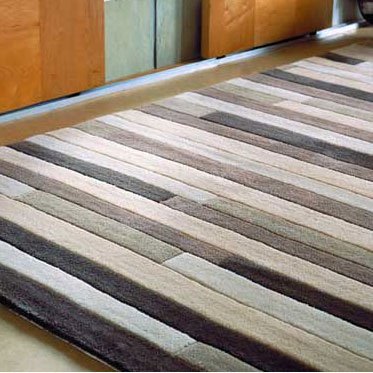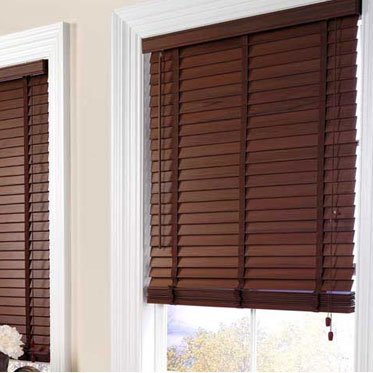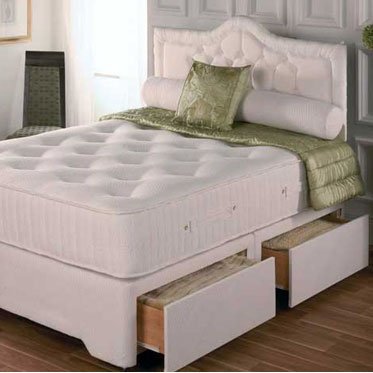 The richness of an exquisite range of furnishing available at Elite Living
Itís time to jazz-up your home with an exquisite range of mesmerizing home furnishings and sophisticated furniture from Eliteliving. The brand genesis is from Marshalls, the No.1 Wallcoverings Company in India with an expertise of over Four decades. Eliteliving is the ideal interior design destination for the traditional sophisticate with a modern sensibility. Bringing together some of the most innovative designer brands in the home interiors industry, Eliteliving has quickly become the one-stop shop for designers and home owners alike.
Elite Living offers you the choicest home furnishings and furniture in a variety of lavishly textured and embroidered material carrying the finest tones of modern, contemporary and classical designs available in Indian and international style. Our furniture collection spans many different styles and eras reflecting new living concepts, strongly characterized by a refined aesthetic, and an atmosphere born of harmonious fusion between design and fashion.
At Elite Living, we have expert Interiors Consultants like Ms. Elite who help you choose furnishings fabrics and also give you unique home decor advice. At Elite Living you get customized decor solutions from interiors experts as your home must reflect your style.